25 years of research in metabolism to offer expertise, competence and a professional approach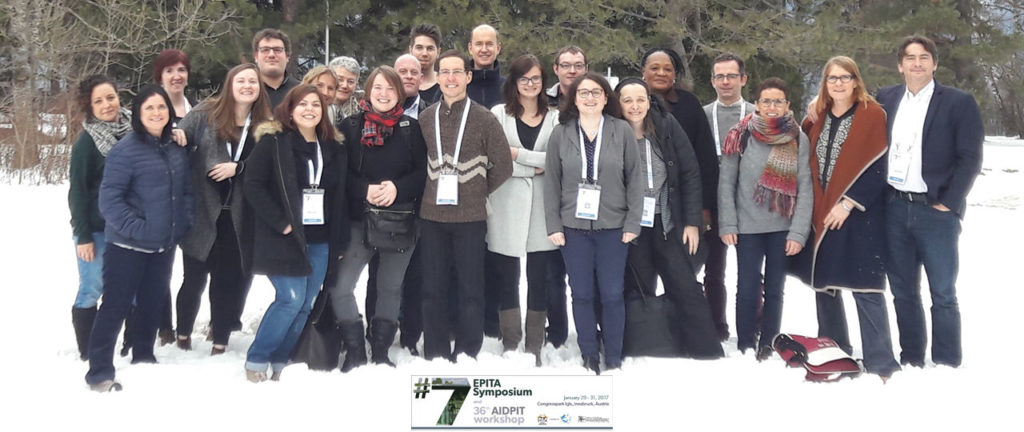 DiabInnov is a metabolic research platform based in Lille, France. With the support of the European Union (FEDER) and the Hauts-de-France, we created a preclinical trials and validation incubator for the development of new interventional therapeutic strategies. DiabInnov stems from the core of the U1190 translational research unit, with the vocation of providing our expertise and competence.
It consists of a multidisciplinary research team consisting of more than 30 collaborators with varied backgrounds. Surgeons, endocrinologists, biologists, vets, pharmacists and dedicated specialists have all been working together with passion and commitment for 25 years, for a better understanding of the physiopathology of metabolic disorders such as obesity, diabetes and non alcoholic fatty liver disease.
Our main goal has been the development and clinical evaluation of innovative therapies for the most severe forms of diabetes. Our overall strategy is based on a transdisciplinary translational approach organized in two axes: islet transplantation and metabolic surgery, where we follow a similar bench-to-bedside approach associating clinical studies with preclinical or mechanistic research.
Labelled by INSERM in 2000, our research team UMR 1190 Translational Research in Diabetes is a mixed research unit of Lille University, Inserm, and CHU of Lille. In 2009, UMR1190 founded with two other teams, the European Genomic Institute for Diabetes (Egid) Research Federation which was awarded in 2011 as a Laboratory of Excellence (Labex) by the Programme d'Investissements d'Avenir [PIA] .